We help hotels and accommodation providers
to create more business and success.
Boost your revenue by 30% – 40%
We do a SWOT analysis of your online distribution. We identify strengths and weaknesses, unveil opportunities and spot threats. This way we find areas that can be optimized.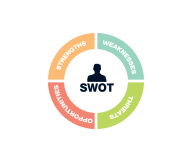 We build a strategy together to boost your occupancy, revenue and profit.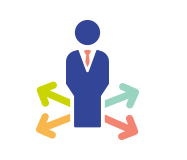 We increase your visibility
We increase your online visibility by expanding your distribution network. We've already programmed the necessary connections for you.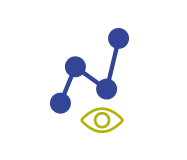 We improve conversion rates
We boost conversion rates through better ranking of your property on OTAs, metasearch engines and Google.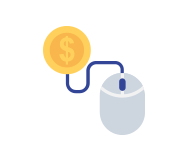 You keep control of prices, rates and availabilities.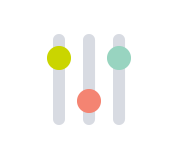 We simplify your distribution
Our technology simplifies your whole online distribution. Boost your business with just one click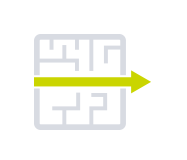 You receive more direct bookings
We optimize your website so that you receive more direct bookings.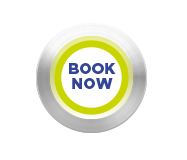 Boost your revenue
by 30% – 40%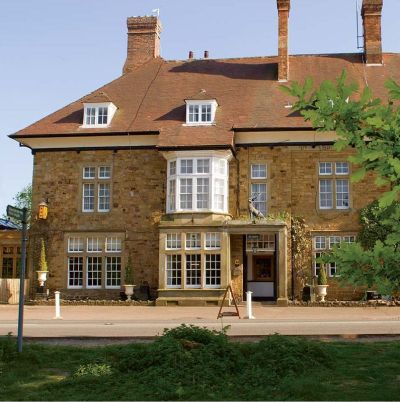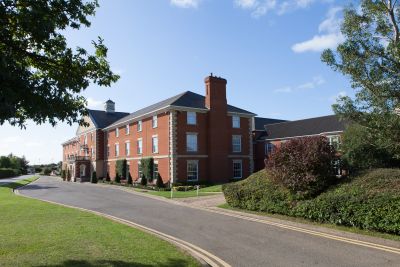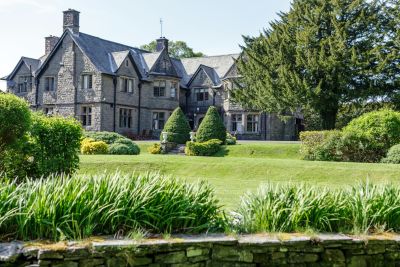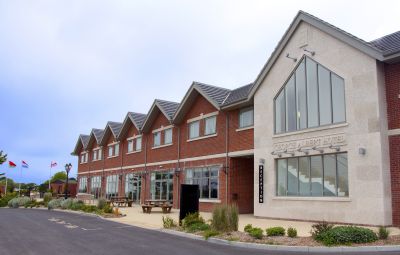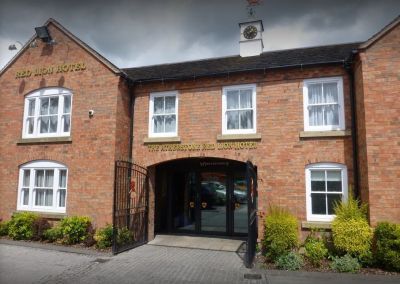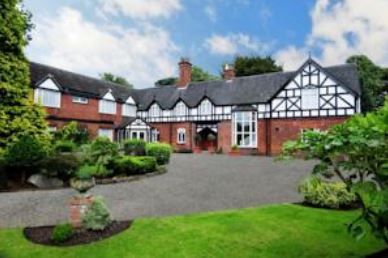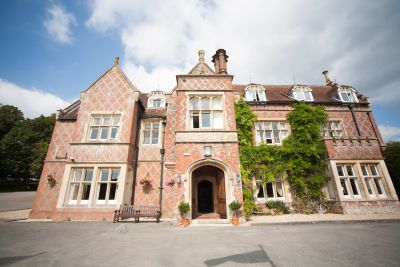 Create your own success story
We only make money when you make more
10 000 EUR/MONTH
Your monthly revenue before
13 000 EUR/MONTH
+ 3 000 EUR/MONTH
Your monthly revenue after
Success based commission
We only make money when you make more
Just 10%
from the increase in revenue
Let's do a quick calculation
on what's in for you!
Number of rooms:
0
Online bookings share of revenue
Average room rate/night
70.00 €
Online bookings share of revenue
40%
BookingBooster
Perfomance increase
30.0%
Perfomance increase
in revenue / month
4,914 €
Our invoice (just 10%)
491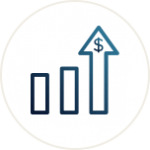 30% – 40% more revenue across all channels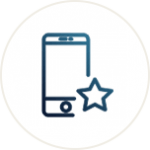 Priority telephone & email support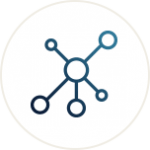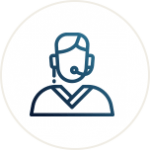 Dedicated distribution manager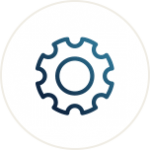 GDS set-up and management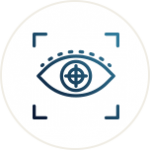 Time to focus on your guests






Create more business and increase your revenue
Get your personalized free Online Analysis, also called Online Health Check. Our experts will assess strong points and weaknesses, discover opportunities and threats to optimize your property to the full.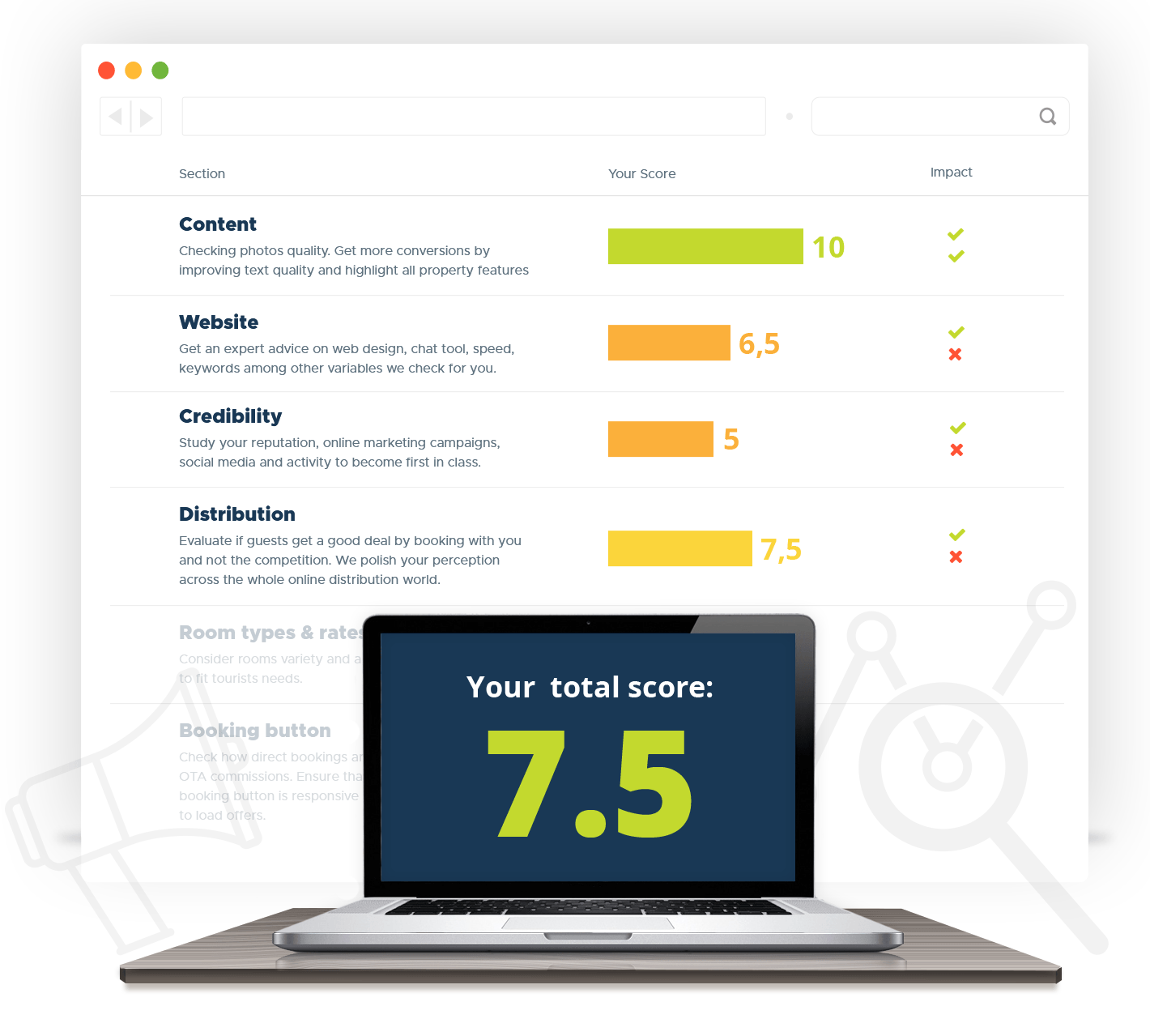 Let us analyze your online perfomance for free
Our dedicated team is based in Chesterfield, England. Through years of experience, we have helped over a thousand exclusive properties to grow and better achieve their goals. Whether you have a hotel, guest house or B&B, or any kind of property such as a villa, vacation rental, or even a university or college, our philosophy is this: each property is a highly esteemed business partner, whom we want to bring more guests.
2003
Recommended Hotels was founded
Realizing the potential of online marketing in the hospitality sector, we made it our mission to support hotels and other accommodation providers in gaining more business through online distribution.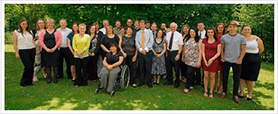 2014
Cultuzz integrates central technology
Feeling the need to integrate more technology to better serve our portfolio and business partners, we join forces with the Cultuzz and upgrade our service with high-end channel management software.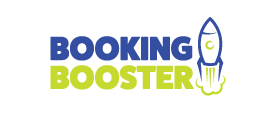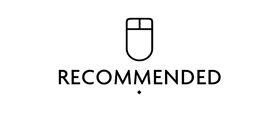 Mastering online distribution
During this time our team of experts mastered the art of online distribution, specializing in online optimizations to increase properties revenue.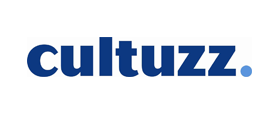 2017
BookingBooster is launching
BookingBooster launches into the international market of online distribution: a brand new business built on experience, knowledge and technology. As a 100% success-based company, we focus on boosting your revenue.
Rely on our knowledge and technology
Join the team! Help us cover the world!